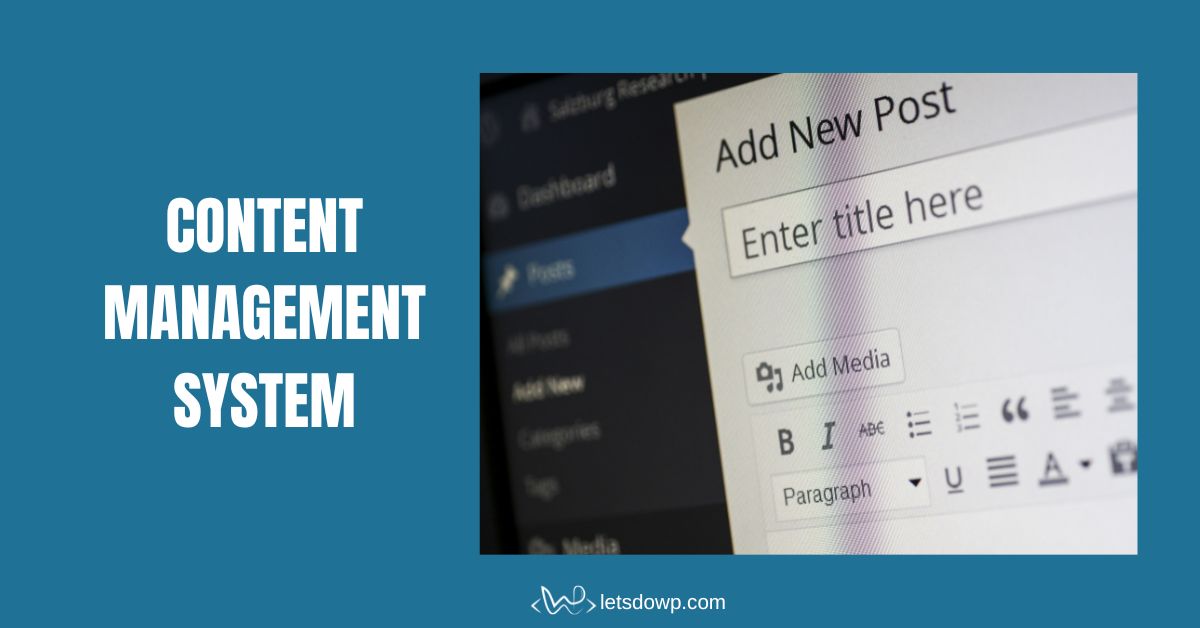 What is WordPress?
Most people have questions about what is WordPress and how it is beneficial for creating a website. WordPress is a CMS (Content Management System) which is open source. It is website publishing software that makes it easy for users to create websites without the need for coding knowledge. Users can use plugins (tools to add different functionalities) to customize the website according to their needs.
WordPress was released on 27th May 2003 and is currently powering over 43% of all sites on the internet. It is written in PHP and can be paired with MySQL and MariaDB databases. It has 2 main components "Themes" and "Plugins". Themes are used to change the design/layout of the website without altering the code of WordPress and Plugins are used to add different functionalities to the website i.e Ecommerce System, Membership.
Benefits of using WordPress for your website.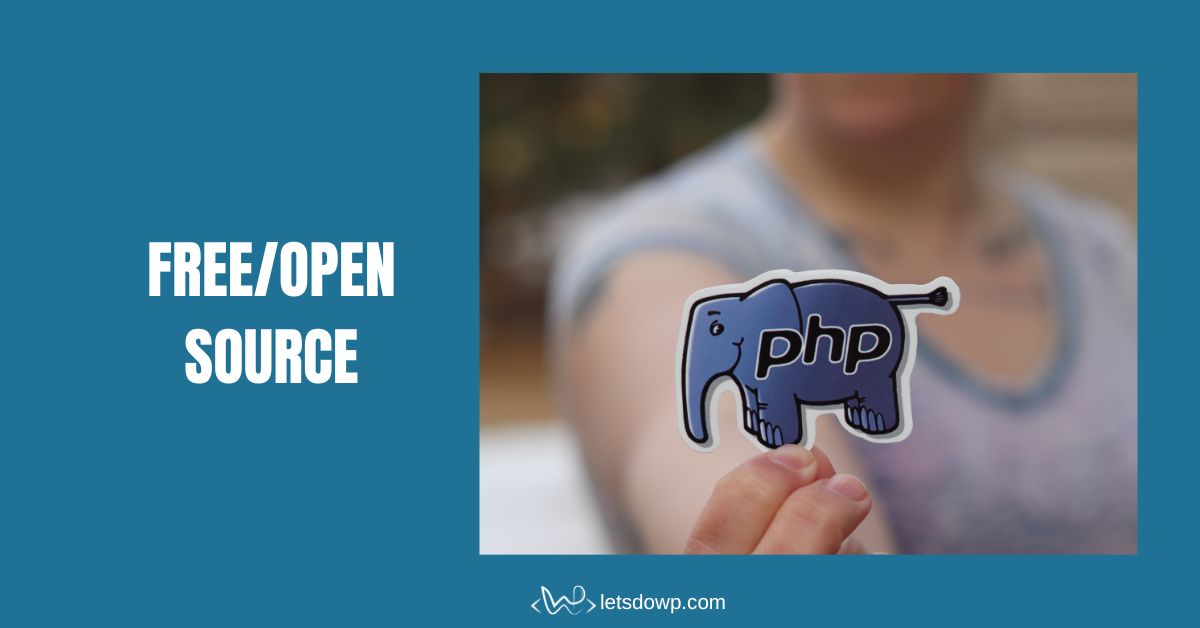 1. Free/Open Source
WordPress is free software so you don't have to pay for using it. This is one of the main benefits of using wordpress and the reason for the most popular and widely used CMS. It gives you a lot of free features which other CMS don't. You only need to purchase hosting and almost all hosting has a one-click WordPress install feature using that so can install WordPress on your hosting easily without taking care of settings like connecting the database etc. In some hosting, they don't provide a one-click install feature in that case you have to manually download WordPress from their official website and then connect the WordPress with the database you created.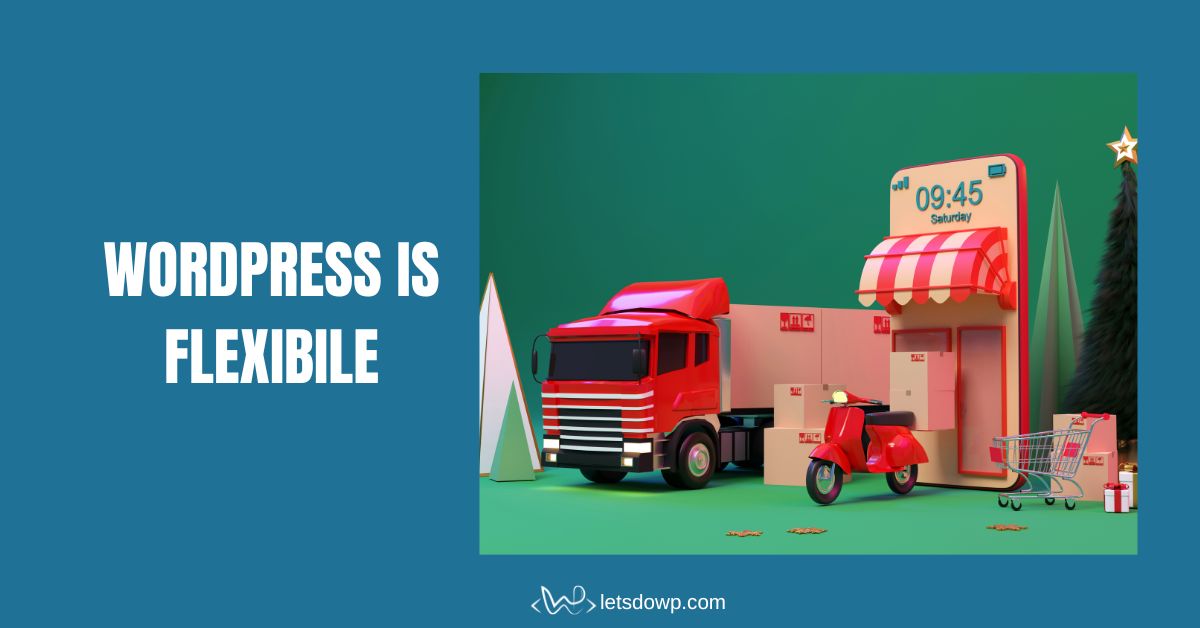 2. Flexibility
WordPress allows you to design/create any kind of website. Whether you want to create a blog website or an e-commerce website it doesn't have any limits. You can add almost all kinds of functionalities to the website using plugins.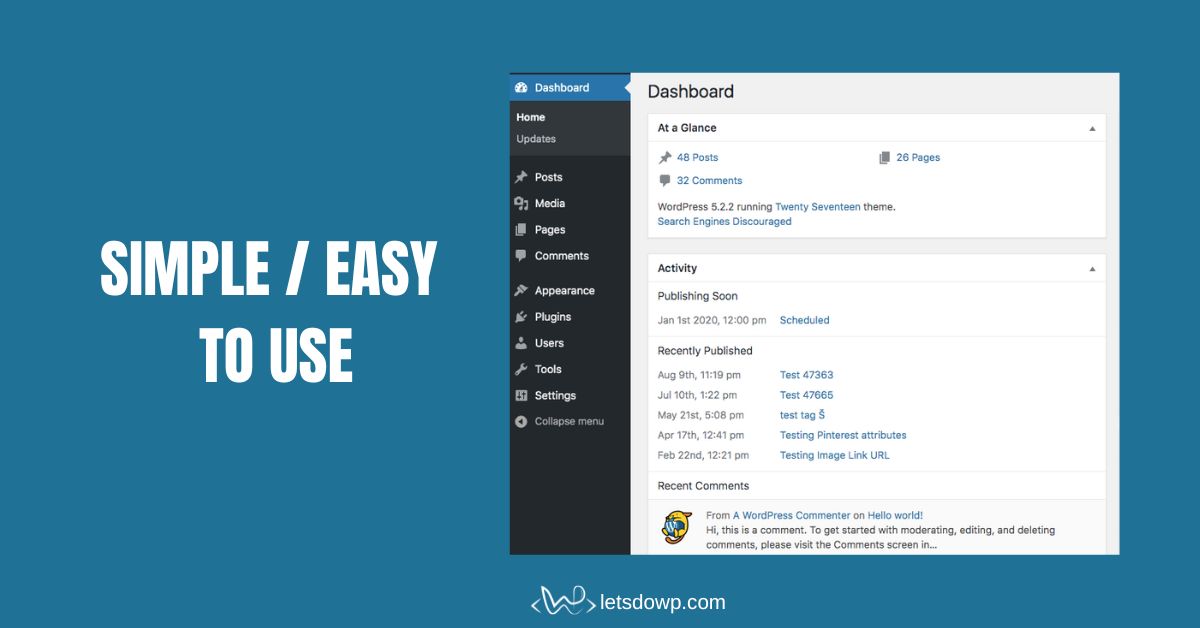 3. Simple/Easy to use
WordPress has a very user-friendly dashboard where you will be able to see different options for managing your website. You can easily navigate in the dashboard and can do changes in the website content, settings etc. When you install a new plugin in WordPress it automatically adds options for that plugin in the dashboard from where you can manage its setting. This is one of the essential benefits of using WordPress.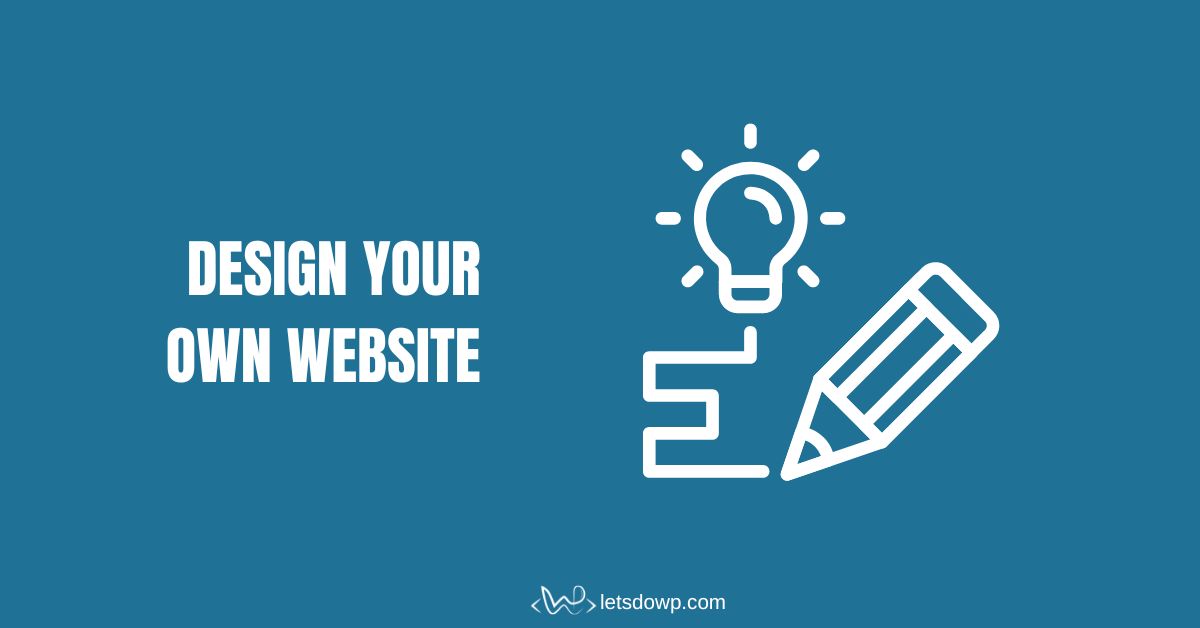 4. Design your own website (No need to hire a developer)
WordPress has different page builder plugins like Elementor, Divi, and WpBakery. WordPress has the default "block editor" page builder which is good for the basic designing of pages but if you want to design something complex/dynamic then you will need to use other page builders. Page builders give you the flexibility to design any part (header, pages, footer etc) of a website easily using the elements which are inside the page builder. You can simply design the page by drag-dropping the elements on the page. Most page builders also have responsive options so using that you can design your website responsive for desktops, tablets and mobile devices.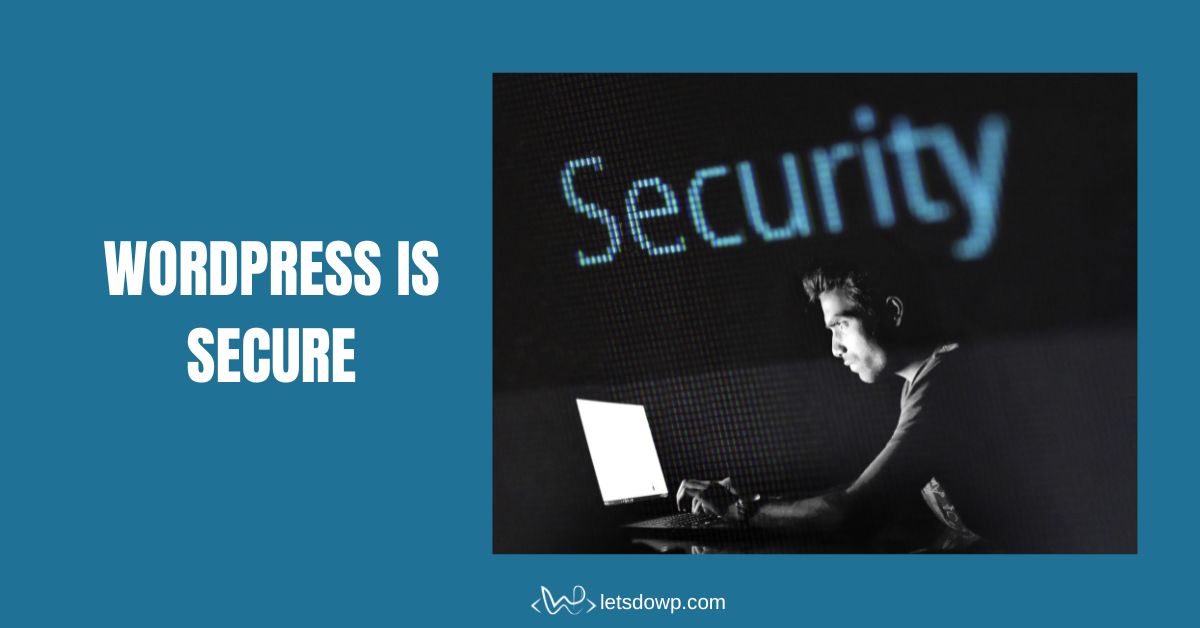 5. WordPress is Secure
WordPress is secured software and it gets improved every year with the help of large groups of developers worldwide collaborating on and contributing to this open-source project. WordPress software itself is very secure and whenever someone's website gets compromised it is mostly due to installing plugins that are not secured. Plugins add features to the website but if the plugin has vulnerability it can make easy for the attacker to compromise your website using the weak point of plugins. So you need to be careful while installing any plugin that is not well known or installing it from outside of the WordPress official plugin store.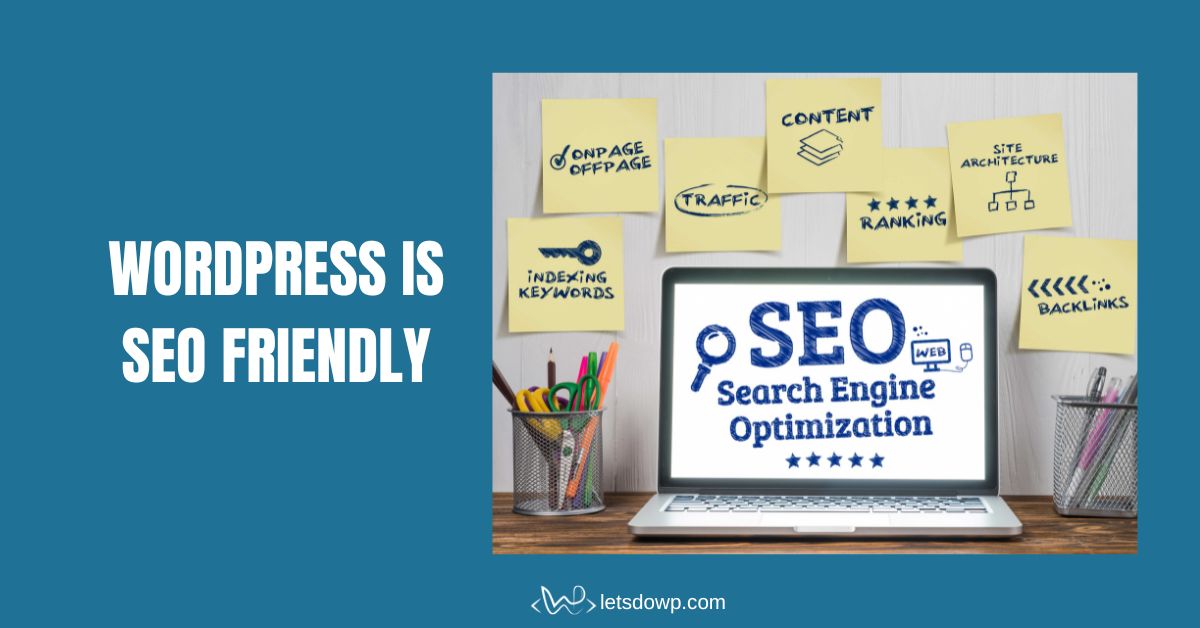 6. SEO Friendly
If you want your website to be SEO-optimized then WordPress is one of the best options. It makes it easy for users to write content in different tags ( h1,h2…,p ), and meta descriptions and add alt text, and captions to the images. It also has many SEO plugins using those plugins you can do SEO optimization of content easily using the features provided by that plugin. WordPress is also fast and responsive ( Mobile Friendly ) which will also help in improving the SEO of your website.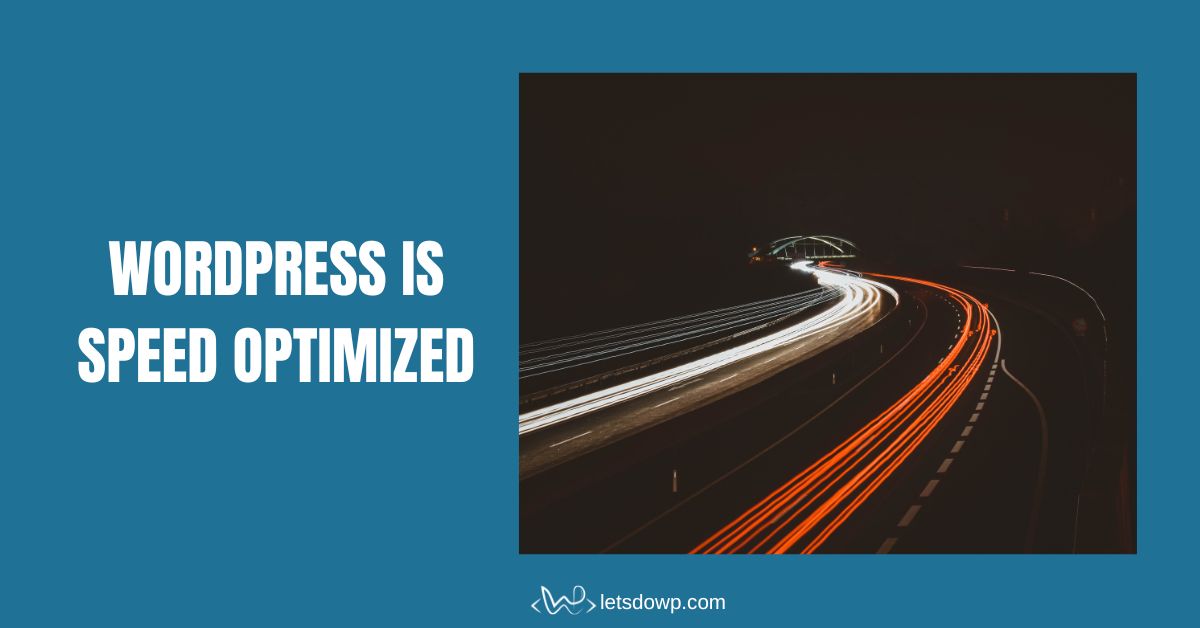 7. Speed Optimized
WordPress software takes less storage space if you compare it with the features it provides and is also very fast to load but after installing different plugins in the website it gets slowed down because each plugin is using resources of the server and is running scripts in the website but luckily WordPress also have speed optimizing plugins. Using those plugins you can minify, and optimize the code of the website and can also compress and reduce the size of images. There are also cache plugins which make your website, faster than normal for returning visitors by showing them a cached version of the website.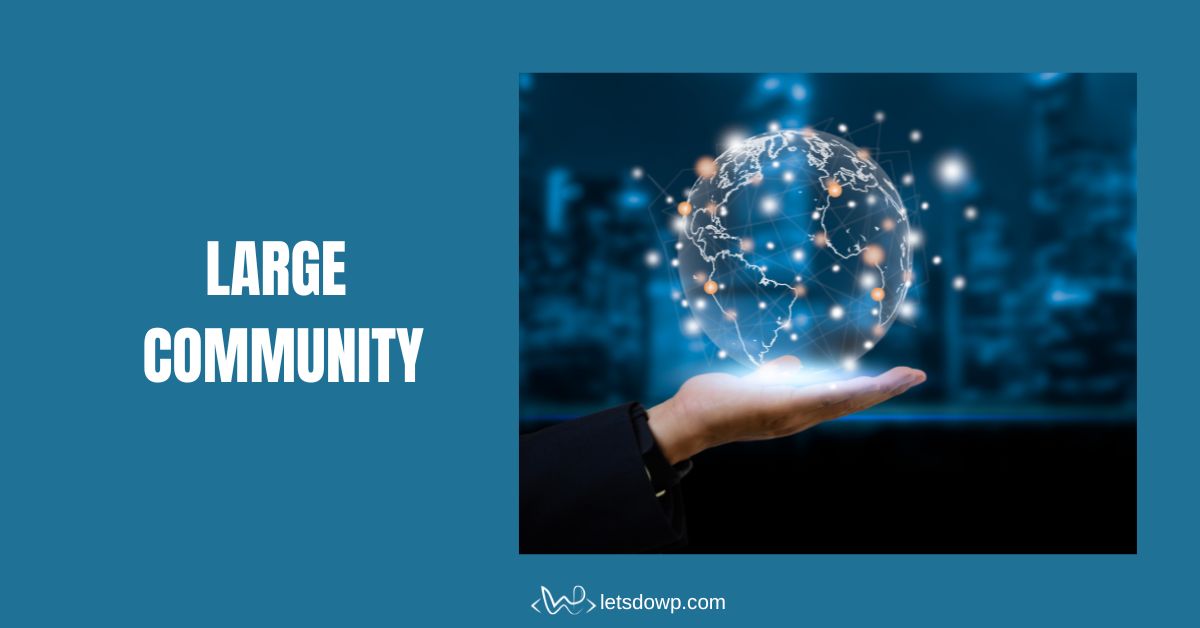 8. A large community of Users and Developers
As almost 43% of websites are created using WordPress cms there is a large community on the internet which is helping each other by solving the issues which users faced in WordPress. You will find the answer for almost all issues, and questions you have regarding WordPress, or any plugin/theme because there are hundreds of communities online helping each other. Also, many plugins/themes have documentation from where you can take help regarding using and setting it up your website.
There are many other benefits of using WordPress but not as important as the above-listed ones.
How to get started?
Many users don't know where to get started if they want to create a wordpress website. Also, there are two versions of WordPress (.com and .org). I will show you how to setup the website using WordPress.org you need to purchase Domain and Hosting for your website. I will explain the most use wordpress.org domain is basically a link which is used to access your website e.g (letsdowp.com) and hosting is where your wordpress files and database are stored. letsdoWP recommends Hostinger for WordPress as it is cheap and has a LiteSpeed server which is very fast than normal servers, If you want to get hosting at a cheap rate of $1.99/month you can avail the Hostinger's Black Friday Discount by using this Discount Promo Link.

Once you purchased the hosting and domain you can simply install wordpress using Hostinger one-click wordpress install and can start creating your website.